Why YogaWat ?
In 2016 Elisabeth decided to practice yoga every day, but she didn't have the time to join a class in a studio, which was not nearby, neither the budget for practicing serval times per week. This is when she decided to create what she was looking for and didn't exist yet: a simple, easy and affordable solution to practice her yoga sequence with a professional coach, whenever she wants, no matter where she is, thanks to an application. This is the reason why she created YogaWat. In fact, Wat means "temple" in thai language.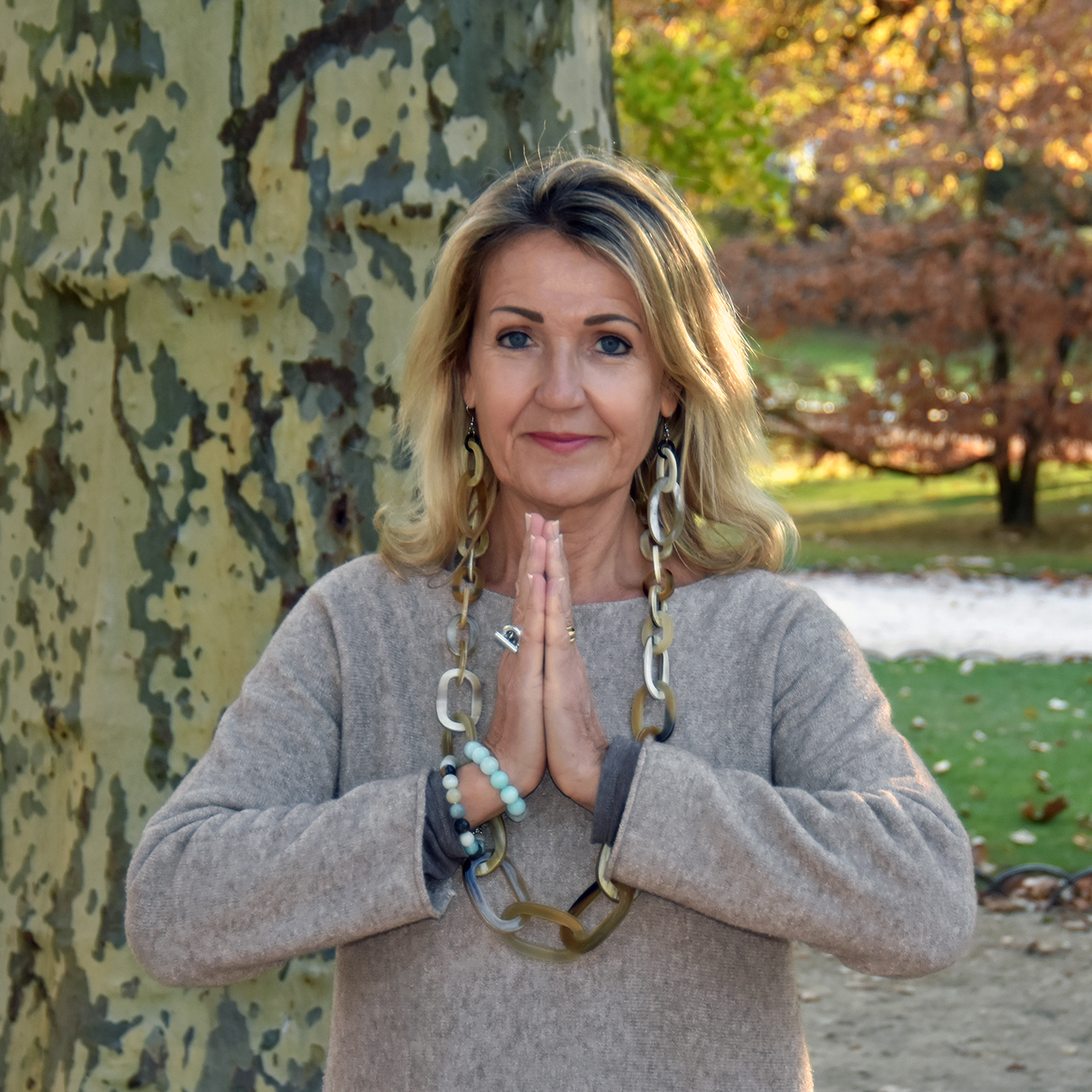 Elisabeth Arnould
Founder and CEO of YogaWat, Yoga teacher
Increasingly passionate about practicing yoga, Elisabeth is now also a YAI (Yoga Alliance International) certified yoga teacher, a certification that is recognized by yoga organizations worldwide. She is a teacher of Hatha, Vinyasa and Yin Yoga. She earned her certification at Way Yoga School in Wiesbaden, Germany, a European Yoga and Ayurveda Academy.
Registered yoga teacher
#267789
Orn-Anong « Teya » Wannavorn
Yoga teacher in Phuket, Thailand
Teya has been practicing Ashtanga Yoga, Power Yoga, Iyengar Yoga, Yin Yoga and Hatha Yoga for many years. Each yoga is different and has its own charm, but her favourite one is Hatha Yoga, which helped her to find inner balance and a new joy in life after having serious health problems.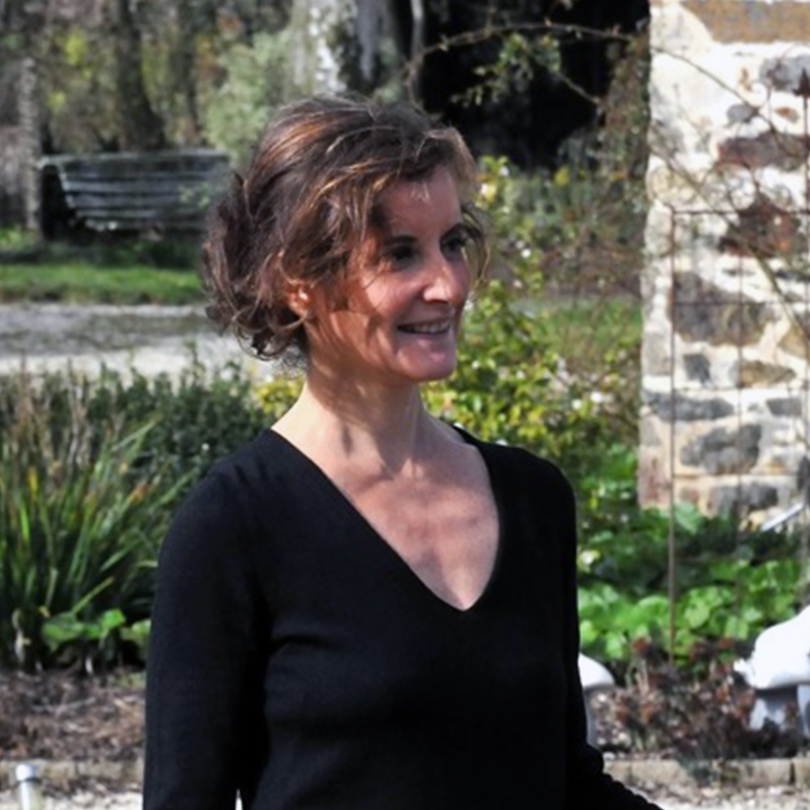 Fabienne Costa
Yoga teacher in Pléneuf-Val- André, France
Fabienne Costa is a certified Yoga teacher from the "Ecole Française de Yoga de Paris" (EFY) in France and she is fully passionate about her craft. She regularly organizes courses and workshops at her own school in Pléneuf-Val-André (Brittany, France) and runs Yoga seminars worldwide, several times a year.
Partners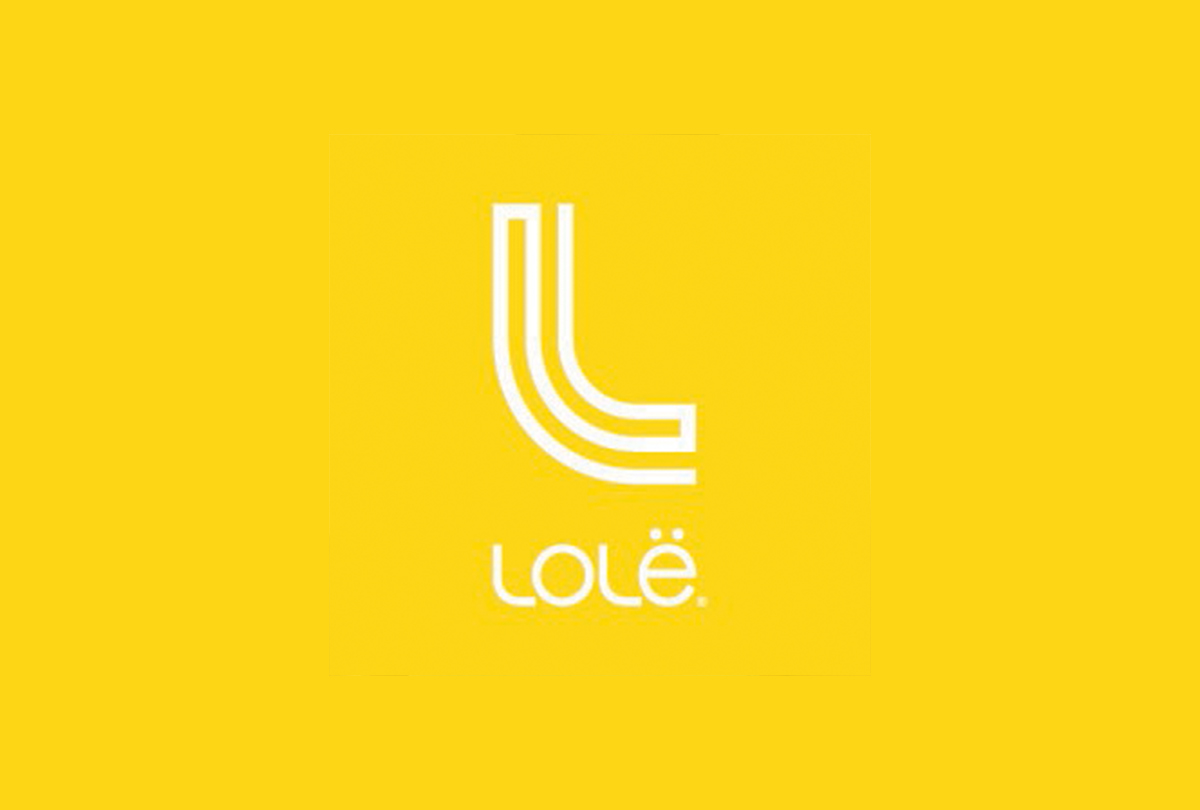 Lolë
Lolë nurtures the body and mind with fun, feminine and beautifully designed activewear that's stylish enough to transition instantly from the studio to the street.
Designed for today's active urban woman, Lolë collections truly reflect a modern lifestyle, and turns consumption into investment by offering long-lasting, versatile clothing with real value.
Lolë stands for LIVE OUT LOUD EVERYDAY.
Le Meridien Phuket Beach Resort
Located in the tropical paradise of Phuket's Western coast on a secluded cove, Le Méridien Phuket Beach Resort is set amidst 40 acres of lush foliage, sprawling golden sands, and the emerald Andaman Sea.
Today, our transformative resort can be your base for exploring ancient caverns or temples. The resort features six meeting rooms, a world-class spa, and numerous recreational options on land and sea. Ten international restaurants and bars allow for gastronomic journeys around the globe. The resort's 416 rooms and 54 luxury suites are enriched with local Thai design, complementing our tropical setting. These, along with superb five-star amenities, provide creative holidays that are delivered with comfort.